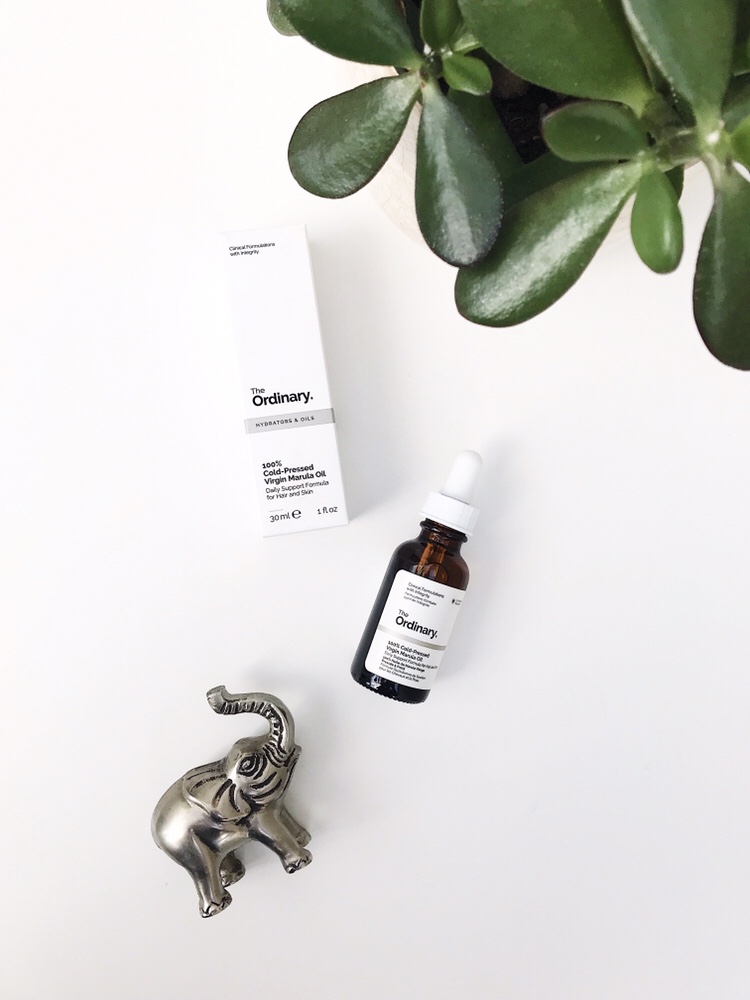 When it comes to skincare, serums are where it's at. Exfoliating helps. A great night cream too. But serum is the star of the show. It's also one area where it pays to pay. The pricey serums just seem to work better, in my experience. Maybe it's the ingredients, the blend or the formulation. Whatever, adding a premium serum to your skincare routine tends to yield results.
So it is with a happy heart that I introduce you to this, The Ordinary 100% Cold-Pressed Virgin Marula Oil, £8.10. This product is a revelation. A little bottle of facial oil that's been as effective on my fine lines as any top shelf serum.
Forget coconut. Step aside argan. There's a new oil in town. The marula tree is similar to the mango and grows widely in Africa. The yellow fruit is used to make jam, wine, beer and the liqueur Amarula. Eating the marula fruit seems to have quite an effect on the elephant population also – it gets them a bit squiffy. The pips of the marula fruit are pressed for marula oil, a popular skincare ingredient. Rich in antioxidants, it's great for hydrating the skin, reducing the appearance of fine lines and giving skin glow.
You may have heard of luxury skincare brand Drunk Elephant. Their cold-pressed marula oil will set you back $72 for 30ml, though it's not even available in the UK. Enter The Ordinary, who launched their virgin marula oil at a fraction of that price (early ads for it read 'one would have to be drunk to overpay for marula' – the shade).
I'm not exaggerating when I say that I noticed a difference in one day. The first night I used it, I woke to skin that was softer and plumper than it had been the day before. Even the deep furrows in my forehead looked better, like they'd been filled out.
I had bought it to use in place of serum, after cleansing, pre moisturiser, on days when my skin was feeling particularly parched. A once-in-a-while type deal. Not to replace serum. It's a single ingredient formula you see, 100% marula oil, no clever anti-aging formula, no peptides or acids. But I liked it so much that I started using it every day. It ousted serum. And has done something quite remarkable to the texture of my skin in the process.
A must-have for dry or dehydrated skin, but I wouldn't overlook it for normal or oily types either. It absorbs very well, with no greasy residue come the morning. Possibly not the thing for acne prone skin, but for everyone else it's a winner.
The Ordinary Cold-Pressed 100% Marula Oil, £8.10, here.
Til next time,
Hayley
x